Insurances
MARIA TERESA REALTY wants to offer you all the necessary expat services to make your stay in Spain comfortable and safe. If you have bought an apartment for sale in Los Alcázares in order to spend long vacation seasons and enjoy its paradisiacal beaches and its wonderful sun, it will be very useful to know our INSURANCE section.
We offer you a selection of different types of insurance that will allow you to relax in your new Los Alcázares property on the Costa Cálida. Do not hesitate to contact us with any questions that may arise. Our real estate agents in Los Alcázares Murcia will be happy to solve all your questions.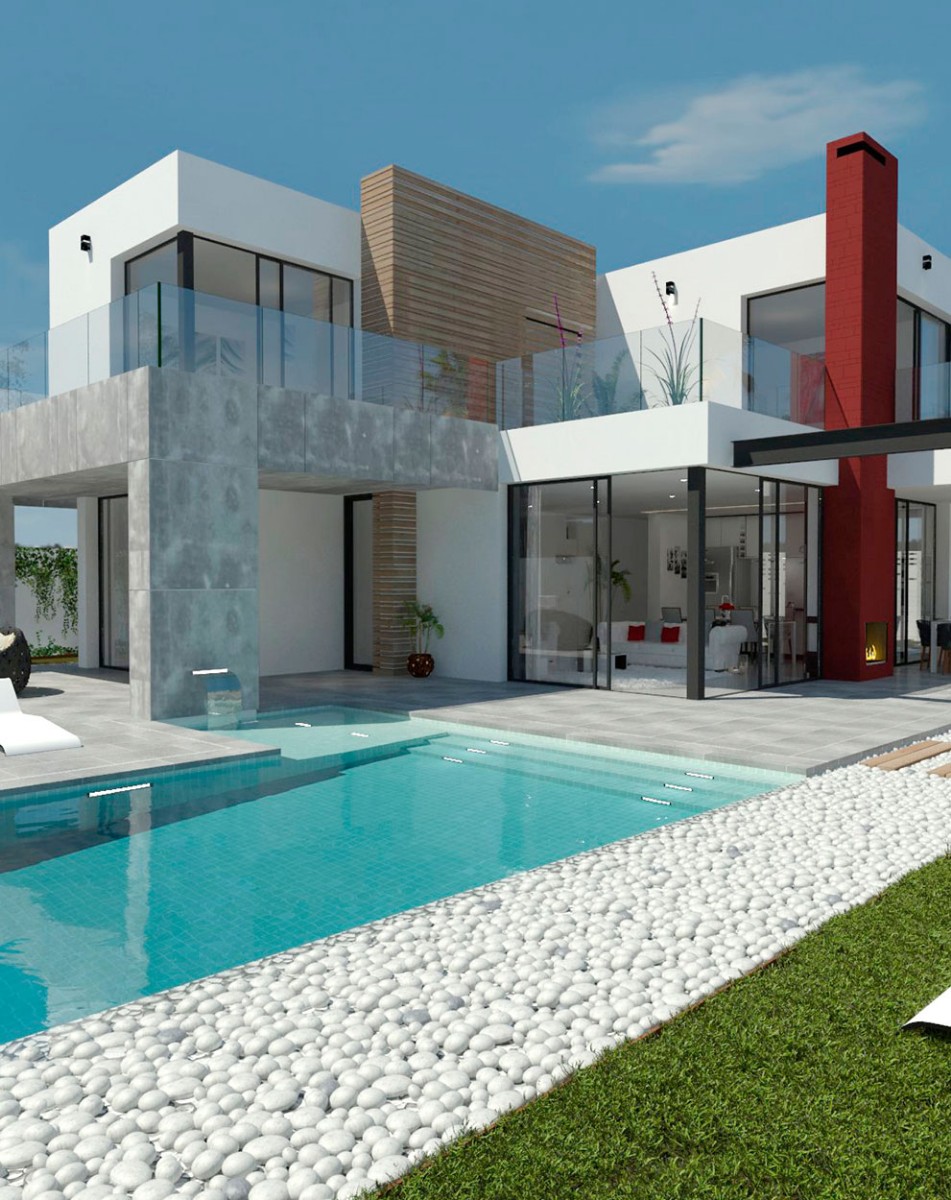 LIFE INSURANCE
When you make the decisión to purchase life insurance you need to find the right type of cover at the right price. Your policy should be specific to your unique requirements. Selecting the right insurance features and benefits can play an important part in your life. You need to know what it covers and what benefits it provides. Now the time has come to think about your peace of mind. Ask for a quote.
FUNERAL INSURANCE
When you are in the process of inquiring about funeral insurance you need to know which type of funeral cover offers what you are looking for and compare your options. It is designed to cover the costs of a funeral after death. It will help the family alleviate the financial burden of having to pay for the final burial expenses such as death certificates, buried in a coffin or cremated and planced in an urn, will there be flowers, will there be transport, etc. This kind of cover gives you the opportunity to plan ahead. Ask for a quote.
HEALTH INSURANCE
When choosing private health insurance there are many details to consider. Especially when dealing with the challenges of various life stages and the lack of appropriate information and cover. We allow you to free choice of doctors, economic compensation for hospitalisation, no premium increase due to age, personal and professional assistance in your language and easy payment terms.
Added to our health insurance coverage is a complete anual medical check-up, high tech diagnosis methods, special treatments, medical assistance at home, medical travel cover. Ask for a quote.
HOME INSURANCE
When you have decided to purchase a property, completed at the notary, the next step is to think about your new home and to insure it. We can offer you affordable home insurance and ensure that you get extensive cover such as 24/7/365 emergency home repairs, property owners liability, replacements of locks, public liability, frozen foods, money up to a certain amount. Ask for a quote.
CAR INSURANCE
If you would like to know the difference between a full comprehensive-third party-fire and theft Insurance just give us a call.
Always included is breakdown assistance, windscreen cover, european cover, 24/7/365 claims helpline. As part of the comprehensive cover when following an accident involving the insured car is personal accident cover, medical expenses and hotel expenses.